If you are looking for a pristine luxury home within the limits of Greater Noida? Come and explore Gaur Atulyum which is promising and reliable to your expectations. In terms of connectivity, Gaur Atulyam is very close to Noida-greater Noida expressway and Pari chowk crossroads which provides a smooth gateway for major hubs like Delhi, Noida, Gurgaon, and Ghaziabad.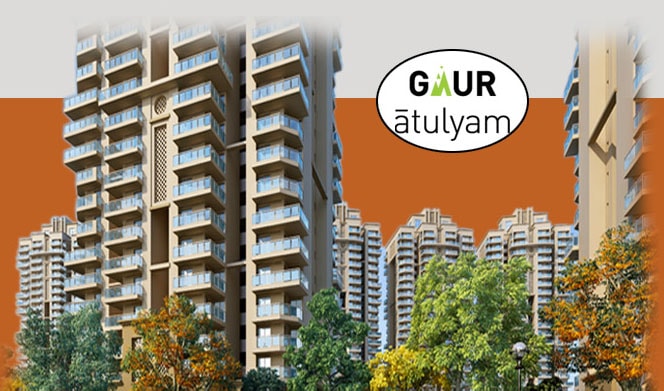 Finest luxury comprising of all necessary facilities and services within meticulously designed structures speaks itself about the value and best reward of your investment. Reliable security provisions guarantee you the safety of your family and peace of your mind. The addition of other crucial factors like state-of-the-art three-tier security systems boosts your confidence furthermore.
Gaur Siddhartham comes with some unique ones such as corner plots, minimal maintenance cost, and efficient security systems. A wide range of lifestyle, sports, and fitness amenities make an extension of your modern living concept. The eco-friendly measures like well-maintained gardens and rainwater harvesting systems get you close to nature.
View More Gaur Project:- Gaur Runway Suites