Sikka Kaamna Greens Overview
Home or residing abode is the ultimate happiness for a person. Irrespective of their budget, people always look for exotic and quality homes. For the home seekers who are looking forward in Delhi NCR regions and specifically for 2 BHK rooms, the Sikka Kaamna Greens is the perfect choice for them. The exotic project is coming out with the option of 2 BHK and with 2 bathrooms too. While you are residing here, you would definitely feel that each and every aspects of your apartment is crafted and projected according to your wish and likings.
Sectors of Noida are very much good in terms of communication, and the place where the project of Sikka Kaamna Greens is located is very rich in all modes of communication. While you are living into the project, good and reputed schools and other educational places along with live saving hospitals are there for helping you in your crisis. Since, you are residing here, you will definitely get all the modern amenities and all facilities involved in elevating your lifestyle. Incessant water and electric supply and all other essential things are always working to make your stay comfortable and to realize that you have made a truly profitable investment.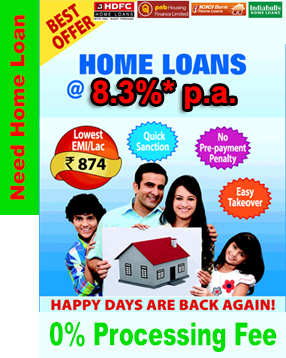 Sikka Kaamna Greens