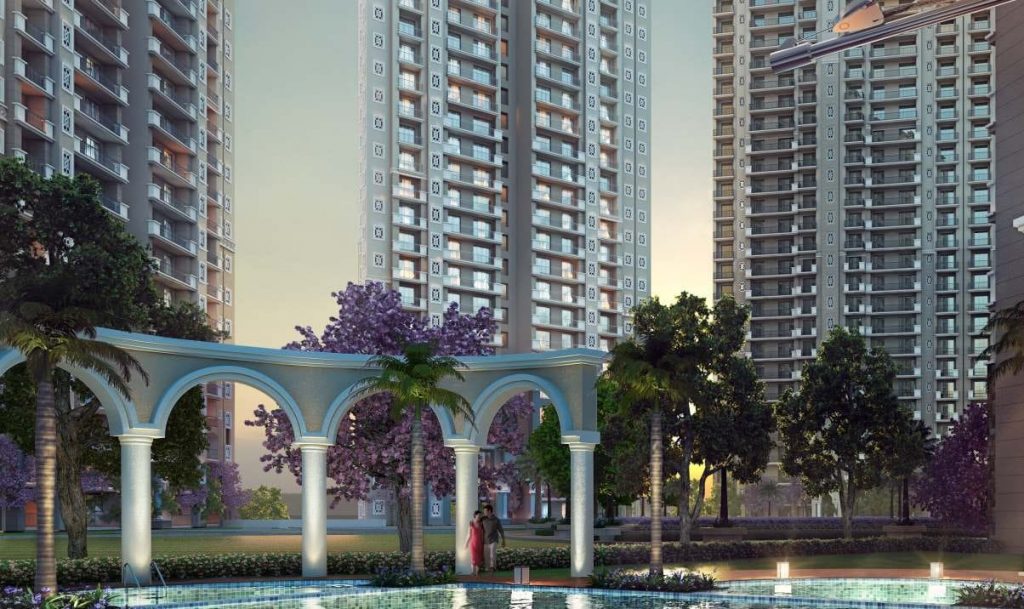 ATS Picturesque Reprieves is a luxury apartment project which is situated in Sector 152, Noida-Greater Noida Expressway. The ATS Picturesque Reprieves project lunched by ATS INFRASTRUCTURE LIMITED where people can buy 3, 4 BHK luxury Apartments with modern facilities. ATS Picturesque Reprieves project available sizes are 1850.00 sq.ft. – 3200.00 sq.ft. where has total 288 apartments units. the residential project was launched in July 2019 and possession will start in March 2027. ATS Picturesque Reprieves total area land is 26.4 acres.
Our life is the phenomenal character of changing environment around us and for such an implication ATS Picturesque Reprieves Noida-Greater Noida Expressway is offering customized needs of the day in the form of super luxurious dream home in the prime location of North India's best ever residential spot Noida-Greater Noida Expressway. This is the project which is being designed and constructed by world's leading architect to render finest look and feel to your dream home. It's fully loaded luxurious gated community with goodness of natural calm and beauty in each square inch of the campus. The goodness of nature means the availability of high-density tree plantation and other natural source of foods & beverages like crop fields, grass lands, lakes, and much more. Benefits of such natural tints are a lot i.e. 24×7 cool gust of breeze, medicated environment, greener surroundings, pleasant day and night, average rain-fall, availability of needful source of life, and much more. ATS Picturesque Reprieves price / ATS pious hideaways price / ATS Kingston Heath price
ATS Picturesque Reprieves Noida-Greater Noida Expressway West is all set nearby malls, shops, corporate hubs, commerce centers, multiplexes, hospitals, schools, banks, metro stations, proposed Jewer Airport, and much more. The 3 & 4 BHK premium apartments project is leisurely planned over huge expansion of fertile land which has sprawling green beauty over more than 80% of fertile land consisting natural parks, gardens, pond, rock fall, grass land, playground, flower park, and other similar yet unparalleled natural aura. Each thing is Vaastu Compliant which will refer aesthetic and devoted life under your own roof. Such a marvelous residential address could be yours, come and book your space affordably or avail your best suited home loans from a range of financial institutions. Thus, ATS Picturesque Reprieves Noida-Greater Noida Expressway is the perfection of affordability and luxury as well as peaceful life in a metro as in the woods. You can have an aesthetic and eco-friendly life. Just move and book your space. Many attractive offers are available.