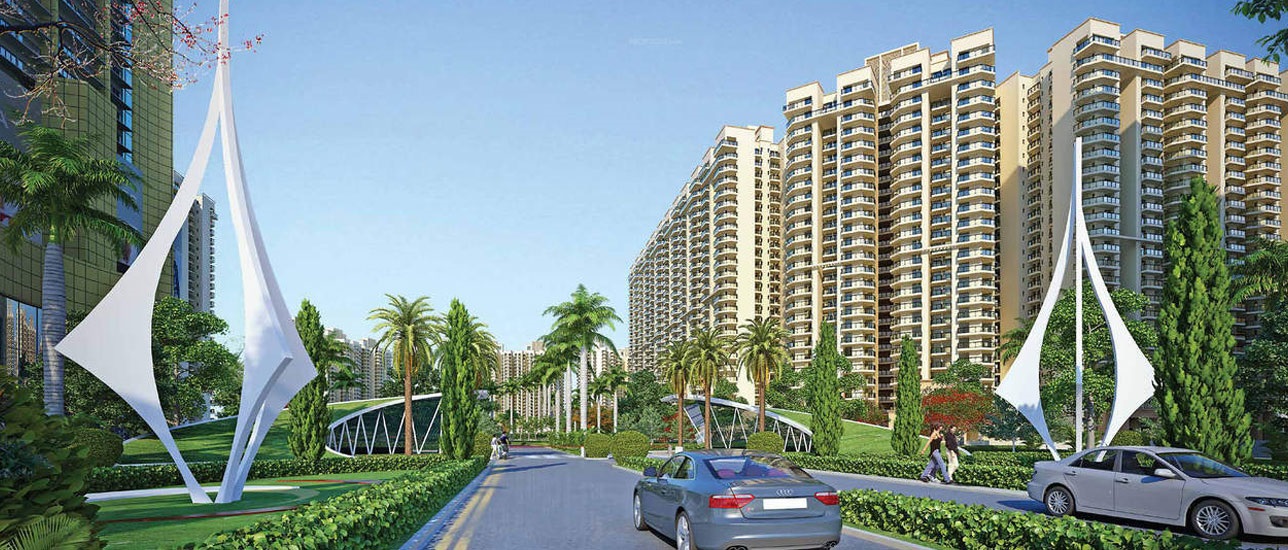 Ghaziabad is a great life destination where all infrastructures have been put in place by both government authorities and private institutions. The city near Indian capital is a educational hub with more than a dozen engineering and business colleges dotting the city outskirts. well maintained roads, beautifully planned out residential colonies and latest lifestyle points within easy access makes this city a inhabitable one. the passing through of NH-24 is a great boost for Ghaziabad economy as it enable residential to move either of the city fluently so they can reach to their work destinations in Delhi, Noida and nearby UP towns and vice versa. Plots in Ghaziabad is premium as there is a big real estate field thriving and investing in one of the plot and developing in to a residential property or simply sell it in the future will be a great business decision. Buy Plots in Noida Extension NCR, Plots in Gaur Yamuna City and Plots in Yamuna Expressway where has different sizes plots to build home.
Plots in Ghaziabad can be bought in the range of Rs.10 Lac to Rs.5Cr and above and these plots belong to both infrastructure developing companies as well as private owners. Nearly 1,000 plots are available for sale and the source of these plots are scattered and diverse. At Raj Nagar Extension, Ghaziabad you can buy a plot measuring 1888 sq ft for just Rs.17 Lac and at the same time a plot measuring 2561 sq ft from Wave City Plots is being sold at the rate of Rs.1.11 Cr. The NH-24 is a ripe place for buying plots as many builders and private landlords are selling both residential and commercial plots. Meerut Road is another area where plots are available as this yesteryear industrial area is being converted in to residential and commercial zone. The Raj Nagar Extension hugely substantiates the decision to buy plots as the Delhi-Meerut Expressway is within easy reach. Apart from this main thoroughfare Ghaziabad is connected with Metro Line and is within easy drive to reach the various Metro Stations in the city. Surface transport both government run and private are available round the clock from Ghaziabad Bus Station. Noida is reachable in 10 minutes and Delhi can be reached in 20 minutes and Ghaziabad has some of the top school institutions within its periphery.
Numerous multiplexes, shopping malls, recreational activities, restaurants, café and daily shopping markets are scattered all over the city. the city also has super specialty hospitals like Colombia Asia Hospital, Yashoda Hospital, and Aarogya Hospital and others are within 5-10 minutes drive. The Vaishali Metro Station is only 15 minutes drive and so is the ISBT within 20 minutes. The Raj Nagar Extension, Ghaziabad is a thriving residential district with several dozen group housing have already been built and commissioned. Some of the top builders like Gaursons, Purvanchal, ATS and others have made their presence with respective residential and commercial projects near NH-24 and other outlying areas of Ghaziabad. You also have the chance to buy plots or residential apartments from them. Ghaziabad is not just a residential district but also prospering business and educational hub and the number of educational institutions and commercial complexes stand witness to the fact. Invest in plots in Ghaziabad to reap maximum benefits from the infrastructure.