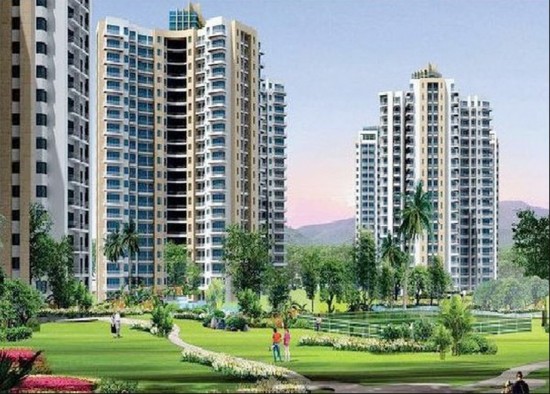 With real estate prices through the roof, finding a luxury flat at an affordable rate and a good location is nearly impossible. Most people waste away their entire lives in the mere dream of a luxury apartment that never materializes. But with the introduction of Sikka Kimaantra Greens luxury flats, turning that dream into a reality is now a major possibility.
Sikka Kaamya Greens Projects is also upcoming project which is located in Greater Noida West. It offers 2/3/4 BHK luxury apartments with modern and standard lifestyle.
Sikka Kimaantra Greens Located in Sector 79 in Noida, this project has a idealistic and strategic location. Providing the best connectivity throughout the Delhi NCR region. All forms of public transport are easily available from the location of Sikka Kimaantra Greens.
Sikka's Kimaantra Greens ammenities
Sikka's Kimaantra Greens Noida Housing Project is approximately 12 minutes away from Sector 18 Metro Station (Atta Market), by metro station sec-78( waliking distance), 5 mins drive to expressway Noida, 5 mins drive to sai chowk, 5 mins drive to Fortis hospital, 7 mins drive to NH-24, 15 mins drive to DND.
The flats are available in variants of 3 and 4 BR. Each flat comes with a private parking for the resident. The 3 BR flats are available with either 2 or 3 attached toilets and some variants of the 3 BR flats even have a servant room. The 4 BR flats come with 4 attached toilets and a servant room. There are several amenities in this project such as a swimming pool, toddlers pool, gymnasium, hall to host private parties and events, recreational and activities centre and kids area all in the complex. This project is a highly affordable one and gives its residents complete value for money. The luxury apartments of this project are beautifully designed with a modular kitchen, vitrified tiles and excellent ventilation. The best choice residential apartment for large families.