Are you seeking the best deals on resale apartments of Gaursons in Noida or Greater Noida? If yes, your search will end up on Gaur City 2 Resale offer, which is announced by the Gaursons for its valued patrons. The giant has been offering some amazing apartments of the Gaur City 2 project under resale offer once again. Thus, it is high time for home seekers to grab this opportunity and buy an amazing apartment in this township project of Gaursons at a highly reasonable price. So, if you could buy the property in this project earlier, you do not be disheartened, as the giant has created a chance for you again to buy your dream apartment in Gaur City 2 once again under its resale offer. So, do not be late this time and seal the deal now!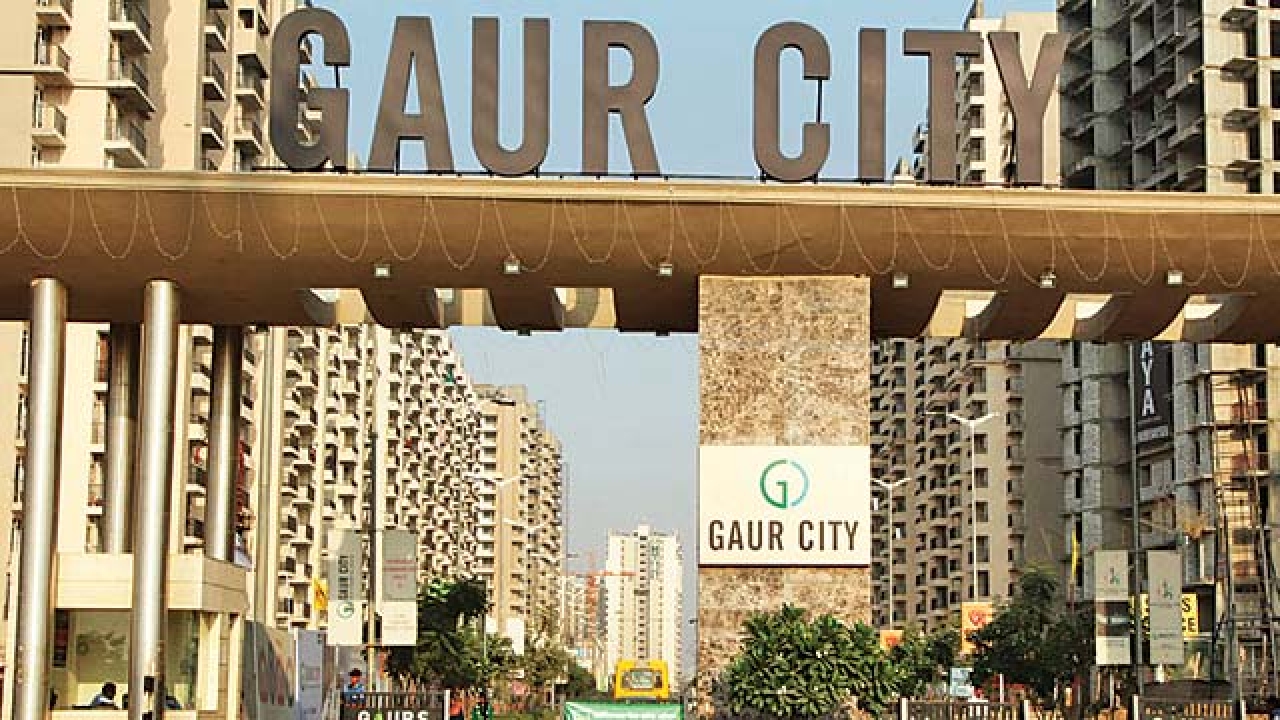 Having a look at some excellent features of Gaur City 2, you will be amazed to see the modern design apartments in this project under 1BHK to 2BHK ranges.  Every apartment is made robust and stunning from inside to outside. Moreover, you will find all the necessary housing facilities in the apartments such as windows, doors, kitchen, bedrooms, hall, balcony, etc. Moreover, the size of each apartment is enough to live life king size. Also, you will find complete air ventilation in the apartment along with a wide balcony to take a view of the outside.
It's not over, the Gaur City 2 Resale offer will also bring some useful amenities for you such as a clubhouse, jogging track, gym, car parking, tennis court, water supply, CCTV cameras, etc. Furthermore, you will the location of the project close to the shopping mall, bus stand, metro station, hospital, NH-24, etc. The project site is wide up to 112 acres and its building has 25 floors too. Thus, all features of this Gaursons project are amazing to see. However, it will be a profitable deal for homebuyers to book for the property in this project under its resale offer.
You will also find Gaur City 2 Resale offer more beneficial, as it gives a profit of buying apartments of any range at a discounted price than earlier rate as well. Hence, it will be a wise deal for new buyers to grab property in Gaur City 2 for this time, as they can save some money under the resale offer of apartments too. So, do not waste the time and just go for this offer now! Godrej Project: Godrej Woods.