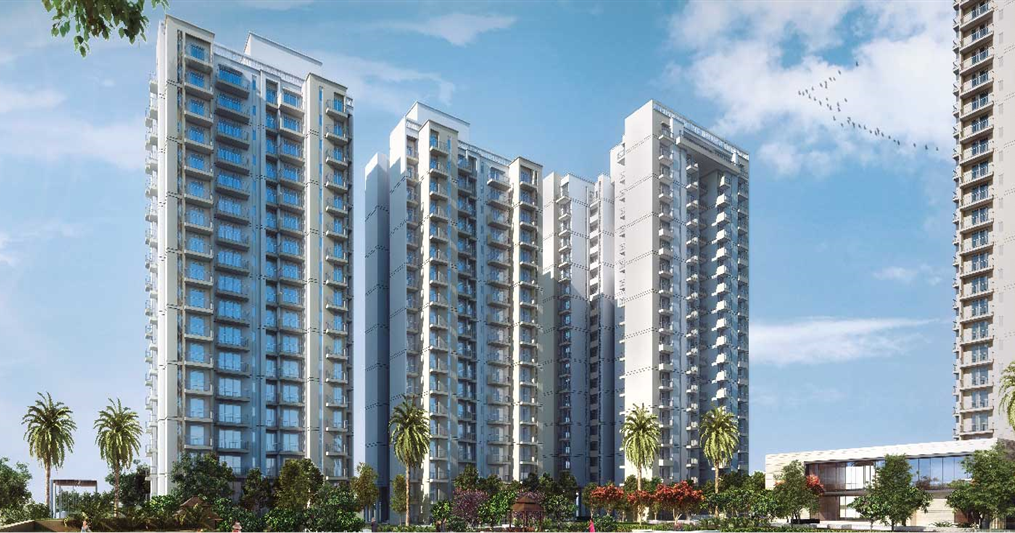 The commercial space is always a bigger buying option when it comes to settle down with the own business or to resale the property making one feel stuffed with good returns. The commercial in Gaur Yamuna City has come up with best of the property at available rates and has many highlighting features that makes the property star studded with every means. The commercial in Gaur Yamuna City easily caters to all the requirements of the people whether in the close vicinity or far flung areas and it gives more in terms of higher value with great return on investments. Buy Apartments in CRC Joyous , Apartments in Noida Extension and Apartments in Gaur Yamuna City where can buy luxury apartments.
The project has all types of amenities and is widely distributed over 250 acres of the mega township with 15 acres of Yamuna Lake park that also has boating facility. The project has been developed with 70% green space and it is known for the feel of a complete township with good development of commercial in Gaur Yamuna City.
Some of the highlights of the projects are:
Wide distribution over 250 acres
Located near the opposite Formula 1 track
Right opposite to Jaypee sport city
Developed near ICC Cricket stadium
Beside affordable housing projects
100% power back-up availability
Proposed night safari in close proximity
Operational NIIT Campus
Hospital and Schools nearby
Gaur Yamuna City commercial project amenities are:
Huge space for retail, convenience store and groceries
Kids play area and entertainment zone
Space available for electronic stores
Facility of salon and spa
Gaming arcade zone with multiple players capacity
100% power back up
Club facility
Lush green gardens
Gaursons commercial shops and studio apartments are launched by the Guarsons by the name of Gaur Yamuna Runway suites that offers prime location and good commercial space within the reach of many. The Gaur runway suites has dedicated zone for many commercial build ups along with studio apartments, restaurants, retail, library, party hall, landscape party lawn, billiards, room table tennis room and many other features. It also offers infinity swimming pool, Gym, parking at basement and 3 levels of podium which are some of the salient features.
Some of the additional features by Gaur Runway Suites that are also finest commercial space by Gaursons are:
Excellent connectivity at Yamuna Expressway
Nearby Noida International Airport
Just opposite to the Formula 1 Race track
Nearby proposed night safari
Direct connectivity of Metro from IGI airport to the Jewar airport
Located within the commercial belt of the Gaur Yamuna City
Mixed use development project which is spread over 2.71 acres
The Gaur Yamuna City runway suites is located within the commercial belt of the Gaur Yamuna City that has a township spread over 250 acres of lands. It also includes world class facilities that offers luxury villas, school, cricket grounds, petrol pumps, health facilities and dedicated space for the future commercial developments along with other necessary utilities.
The project has a total area of 4.5 lac sq ft that is spread over 18 levels and offers unmatched shopping area, entertainment and luxury that is synonymous with Gaursons developers that finds best of the commercial and residential developments with enjoying offers at its best.