There is only one difference between A Home & A Heritage, A Plot & A land, the Rich & the Royal; which is Gaur Mulberry Mansions Sector 1. It is the most ambitious housing project of Gaur Group of developers which redefines the luxury and upscale urban living standards. Gaur Mulberry Mansions is best defined in the line 'Your Land for Your Palace' and that's true to the core. Spread over the vast stretch of 250 acres with only 90 exclusive land parcels for 90 privileged families and each parcel extending a minimum 10,000 sqm or 2.5 acres. A rare feature which actually reformulates the conventional norms of spaciousness in luxury urban living. At Gaur Mulberry Mansion, you have the authority to construct your dream home the way you desire. In literary language, Gaurs allowing you to own 2.5 acres personal blank canvas that holds limitless possibilities.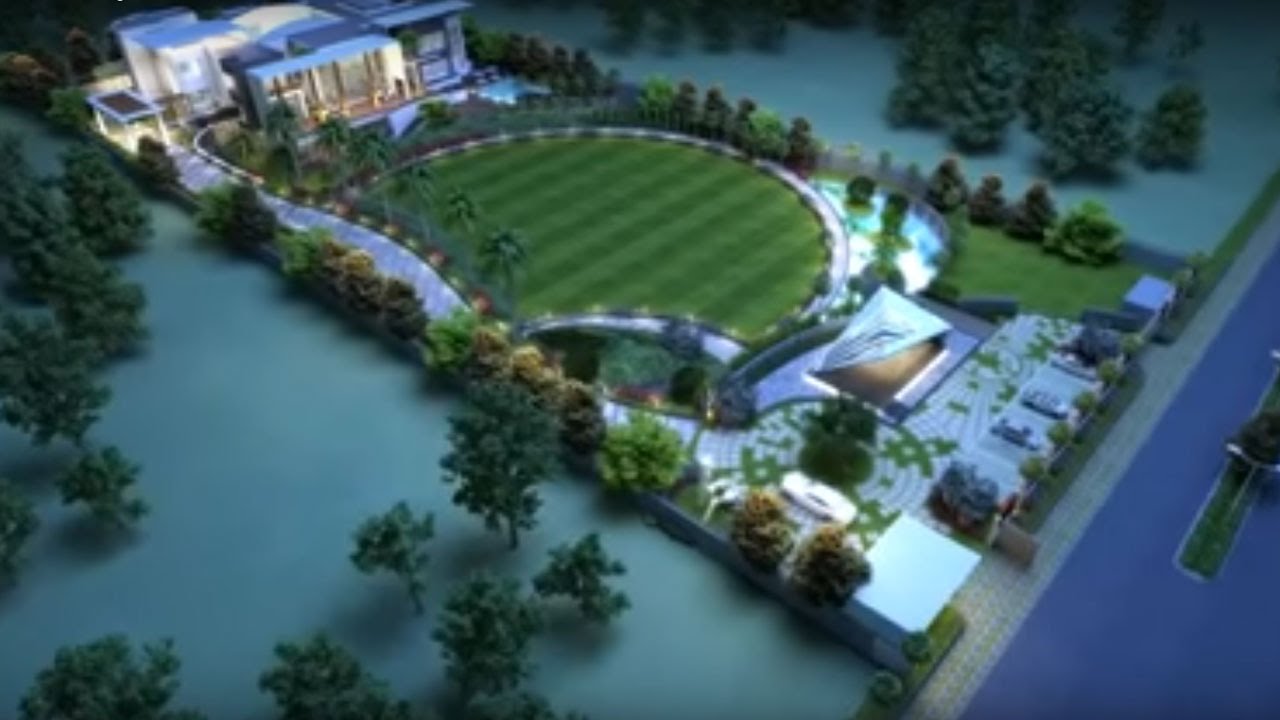 Gaur Mulberry Mansions can be defined as a Palatial urban living which is precisely reserved for 90 families. This ultra-luxury, distinguished housing development is located in Sector 01 Noida Extension, a phenomenal living destination in the close proximity of NCR. Due to its well-planned location, developed infrastructure, and availability of all necessary services, transport network, employment opportunities Greater Noida West is the next big thing in urban housing. Massive 2.5 acres for your home that invites you to live in a serene environment enriched with insane luxuries. Positioned against the picturesque, lush green surroundings Gaur Mulberry Mansions offers you 06 BHK villas and homes meticulously crafted to suit your taste. Each villa designed with smart floor plans to offer you a royal living where you can build unforgettable memories with your loved ones. Project master plan designed in such a way that it directly teleports you to the coveted world of royal luxury lifestyle.
Every villa at Gaur Mulberry Mansion possesses a private athletic facility that helps to rejuvenate and maintains a healthy lifestyle. Magnificient parks bringing you the calmness, lavish green open space, and pure air adding a new dimension in the prestige of Gaur Mulberry Mansions. With its breezy grand balconies, one can enjoy the pristine green landscape and beauty of the surrounding area. Elegant entrance square, tree-lined walkway, remarkable outdoor deck and 60-meter wide boulevard lure residents before entering into the central atrium. The residents allow smooth to Gaur farmhouse where one can avail facilities like personal spa and tranquil water body complimented by irresistible price list. Gaur Mulberry Mansion has all luxuries of a premium luxury resort, with great resale value it is an ideal investment destination for high-league investors.
Gaur world street mall price is very attractive new project booking open