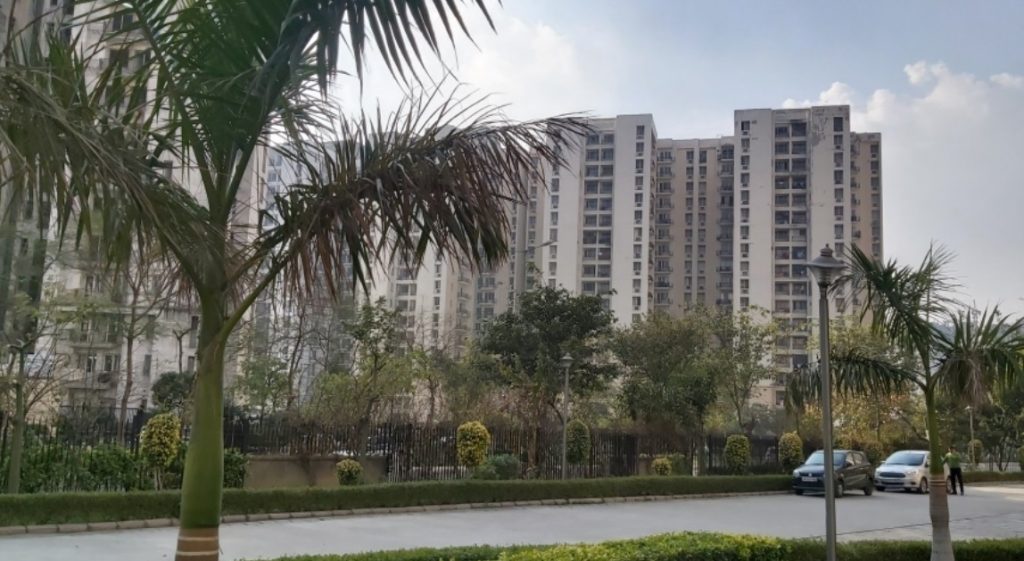 If you are looking for luxury flats in Noida, there are a few things to know so that you can select the most suitable one. The following steps listed may come in handy during the search for one's dream home. Fix the Budget, This rule is for anyone when looking at new apartment projects in Noida or anywhere else. Fix the budget for your new luxury home. This does not simply mean the cost of the apartment. Other factors that should be kept in mind other than the price tag are the maintenance charges, utility bills, etc. These will have to be paid recurrently by the apartment owner and have to be factored into the cost. Be Clear about What You Want, It is important to have the following points clear in the buyer's mind when looking to buy luxury flats in Noida: How many bedrooms does the buyer want for use, Whether the buyer needs space for a garden. Gulshan One29 Possession / Wave One Possession / Spectrum Metro Possession / Jaypee Kosmos Possession
The extent of backup (generator) supply to the apartment, These points need to be looked into and finalized before buying the apartment. Choice of Apartment Location, The location of the apartment is of utmost importance. This assumes more importance than ever if the owner commutes on a daily basis to the place of work. It is always recommended that when checking out new apartment projects in Noida, choose the one that is close by to the workplace and one does not spend a lot of time on the commute. Proximity to amenities such as shopping malls, hospitals, temples/churches, the airport/railway station and schools are also of paramount importance.
Facilities Offered by the Luxury Apartment Project, Most luxury flats in Noida have a well-equipped fitness centre, solar energy plants for selected areas, automatic lifts with generator backup, terrace gardens, safely enclosed children's play area, rooftop party area, 24-hour water and power supply facilities, sewage and effluent treatment plant, waste collection and disposal system, rainwater harvesting, recreation area, club house, water cleaning and purification system, etc. If the buyer ensures that these facilities are available and the choice matches his requirements of a dream home, he/she will be very happy with his choice and have no regrets whatsoever. If you are looking out for these types of amenities, it is a good idea to check out park View Apartments in Noida.
More project: ATS Bouquet Possession