Ajnara Grand Heritage – Luxury Flats Apartments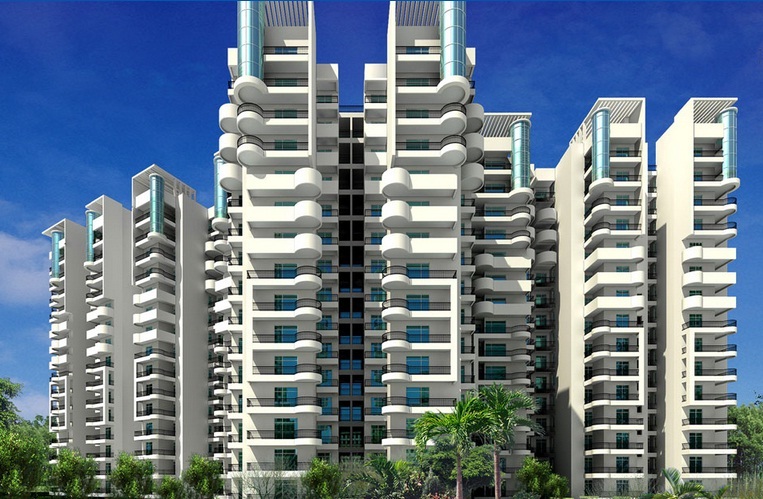 The project is situated in a green belt and hence the quality of air will be very pure and the surrounding will be green and a big relief and relaxation to the mind and the body. Further most of the flats are on the side of the sun and therefore there will not be any dearth of sunlight. The apartments have been very carefully and stylishly designed keeping in mind quality with comfort. The price range is also very attractive. The promoter believes in offering total customer satisfaction and evidence to this is found in almost each and every aspect of construction, facilities, amenities. They also have tie ups with many banks and financial institutions. Hence it would be easy for customers to get the best of loans at the best of terms and conditions.  When all the above are taken together and looked at in one single entity, there is no reason to believe that Ajnara Grand Heritage will indeed be a grand way to change life for the better.
Ajnara real estate group also offers new residential project which includes Ajnara sports city villas and Ajnara Megaleio residential and commercial combined project.