Make Your Lifestyle More Comfortable and Luxurious From Rudra Jagdambe Apartments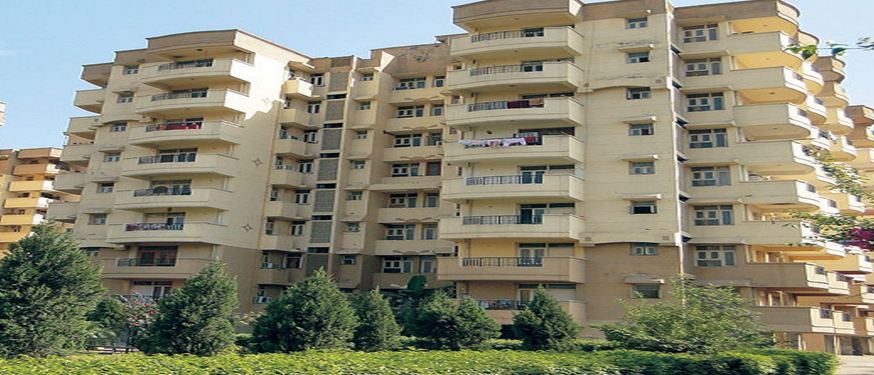 The trend of keeping people happy and satisfied them is a concept that steadily catching up in India. With work culture changing and businesses becoming more and more people want to live in a place that not only give a heart grabbing view but also presents lots of comfortable and convenience. Just like them the vacationers also wants a house where they can enjoy their vacation with comfortable and pleasurable way. If you are one of them who want to enjoy their life in a heart grabbing place where all luxurious amenities and features are available.
Considering these facts, there are lots of real estate developers and builders that develop several residential and commercial properties that might be suited all desire needs of customers. If you are one of them who looking for such type of apartments, then Rudra Jagdambe Apartments is one of the best options for you.
As per the requirement of modern world, it offers 2/3/4 BHK apartments where you will get all desire amenities and features within pocket suited cost. One of the best things of this property is that it has been constructed by the leading real estate developers with expertise to build luxurious homes with modern amenities. Buying the property at its constructed stage will provide a good opportunity to grab the benefit of owning a home at pocket suited cost.
Are you interesting to buy real estate property at Noida Extension (Greater Noida West)? There are sevrial types of the real estate properties are available at Noida Extension which include villas, Flats ,Apartments, Khoties and Farm Houses. Investor Mart is a real estate agency which offers commercial and residential properties in Delhi NCR.